Public Housing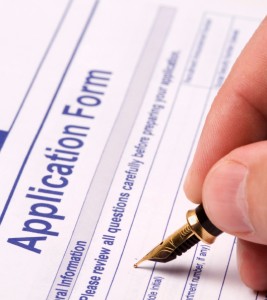 Public Housing is subsidized assistance for residents of PCHA-owned properties. PCHA manages and maintains 180 apartments. These apartments are located at six developments throughout Polk County, and are available to eligible low-income families, seniors and people with disabilities.
How affordable is Public Housing?
Rent Payment:The formula used in determining rental payment is the highest of the following:
30% of monthly adjusted income (after allowed deductions)

10% of monthly income ($50 minimum rent)

Flat Rent: 0 BR-$342, 1 BR-$381, 2 BR-$494, 3 BR-$621
The income limits (effective April 1, 2020/Subject to changes annually*) are:
1 – $29,400
2 – $33,600
3 – $37,800
4 – $42,000
5 – $45,400
6 – $48,750
7 – $52,100
8 – $55,450
*These income limits are subject to change as directed by Congress.
How long is the wait for Public Housing?
Applicants are placed on the waiting list according to apartment size, and date and time of application. Wait time varies due to bedroom size applicant is eligible for and vacancies.
Click Here to Download PCHA Application
Violence Against Women Act — HUD Form 5382
VAWA Emergency Transfer Plan — HUD Form 5383
Protect Your Family From Lead in Your Home
Click here for details for HUD's Public Housing
Click Here for Fair Housing Statement
Click here for our Public Housing COVID Updates