Public Housing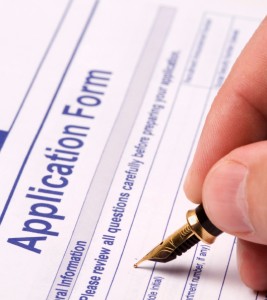 Public Housing is subsidized assistance for residents of PCHA-owned properties. PCHA manages and maintains 180 apartments. These apartments are located at six developments throughout Polk County, and are available to eligible low-income families, seniors and people with disabilities.
How affordable is Public Housing?
Rent Payment: The formula used in determining rental payment is the highest of the following:
30% of monthly adjusted income (after allowed deductions)

10% of monthly income ($50 minimum rent)

Flat Rent: 0 BR-$357, 1 BR-$432, 2 BR-$573, 3BR-$701
Click on the link below for the updated income limits for the year 2022.
*These income limits are subject to change as directed by Congress.
How long is the wait for Public Housing?
Applicants are placed on the waiting list according to apartment size, and date and time of application. Wait time varies due to bedroom size applicant is eligible for and vacancies.
Click here for Housing Application Form
VAWA-Brochure-English-and-Spanish-combined
VAWA Emergency Transfer Plan — HUD Form 5383
lead-in-your-home-booklet-color-2020-508-1
Click here for details for HUD's Public Housing
Click Here for Fair Housing Statement
Click here for our Public Housing COVID Updates
Late Notice 30 days info, click here: Late notice 30 days
2022-2023 MAINTENANCE CHARGES click here: 2022-2023 MAINTENANCE CHARGES