Polk County Housing Authority
We shall do all of these things while serving our residents and neighboring citizens with the highest degree of professional courtesy, empathy and respect.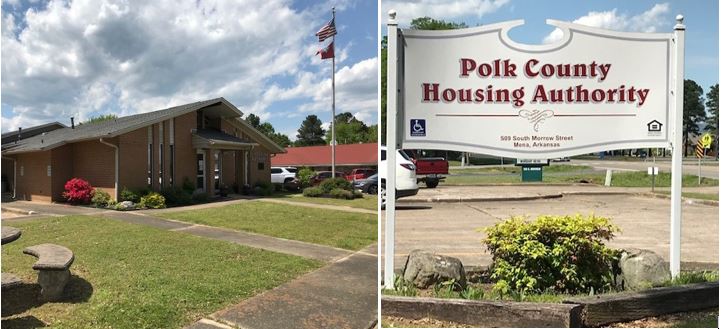 Opening Doors for You
The Polk County Housing Authority is dedicated to providing our community with quality, affordable housing that is decent, well maintained and free from drugs and violent crime. We endeavor to provide livable communities that are made up of a diverse range of economic incomes so that the children of these communities have role models that are visibly striving to make economic gains for their families.
About Us!
The PCHA is governed by a five member Board of Commissioners appointed by Polk County Judge and the Quorum Court. Our vision at PCHA is to administer opportunities for program participants that will nurture their self-sufficiency and economic independence